Stormwater permits services
Our stormwater permit services, completed by our experts, ensures that you stay in compliance with the stormwater permit environmental rules and regulations.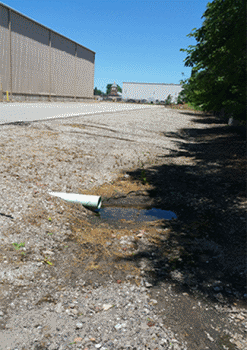 Your Stormwater Pollution Prevention Plan (SWPPP) needs to be reviewed and updated by your facility on a regular basis.
The experts at M3V can review and update your SWPPP for you.
Preparation of SWPPP
Stormwater Sampling
Annual Stormwater Permit Training Seminars
Stormwater Permit Environmental Training
Periodic Reporting
Tracking Storms via the Mobile Environmental Expert (MEE)
Litigation Support