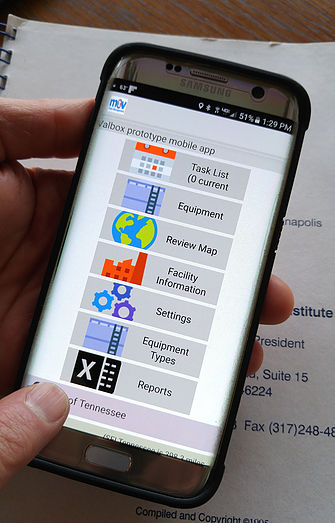 Our products
M3V Environmental Consulting is a leading provider of safety products as well as environmental products. You can rely on our environmental products and environmental training products to help you stay in compliance with government regulations.
Our environmental compliance products can be customized to help you comply with the state and federal laws that impact your facility.
You need compliance tracking, environmental management and environmental training products now. M3V Environmental Consulting has the environmental products you need.