Form R & Tier II environmental reports
There is a long list of environmental reports that need to be submitted on a regular basis to local, state or federal agencies!
M3V environmental reporting specialists work with many different types of facilities year after year to prepare and submit your required environmental reports on time.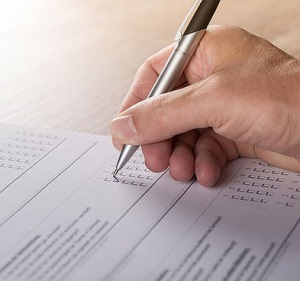 These are some of the many environmental reports M3V consultants prepare:
Form R or Toxic Release Inventory (TRI)
SARA Tier II
Air Permit Compliance Reporting
Annual Emission Inventory
Quarterly storm water repots or waste water reports – via netDMR
Annual Compliance Certifications
Top Screen Questionnaire for CFATS/DHS Compliance
Risk Management Plan (RMP)
...and more!