Storm Water Sampling, Analysis and Reporting
M3V environmental consulting experts will: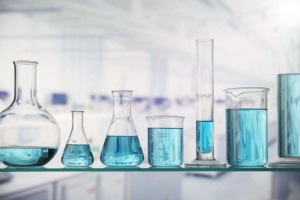 Monitor the upcoming storm water event for your area
Collect your storm water samples at the dedicated outfalls
Send the samples to be a analyzed at an Analytical Laboratory
Receive the samples from the lab and discuss with you the results
Submit the sampling report to the State agency
What is an NOI?
An NOI is the acronym for NOTICE OF INTENT. An NOI is equivalent to a Storm Water Permit Application.
M3V, LLC consultants are experts in storm water permitting. We know how to work with the state agency and your facility to submit your NOI – so you can receive a Storm Water Permit as quickly as possible.
Our storm water services include:
Storm Water Pollution Prevention Plan preparation
Regulatory negotiation
Sample collection
Process data monitoring and collection
Lab analysis coordination, and
Data analysis and interpretation
As an additional service, M3V can provide you with storm water sampling kits if you want to submit samples to labs in our network.