Hazardous waste management services
M3V Environmental Consultants know all the latest hazardous waste management methods that will keep you in compliance with government hazardous waste regulations.
We work together with you to ensure that you have the best plan and tools to help you manage your hazardous waste. Our hazardous waste plans incorporate the most cost-effective strategies for disposal or cleanup.
Minimizing hazardous waste is the goal. With the following M3V hazardous waste compliance services, you can accomplish the government's hazardous waste management goals.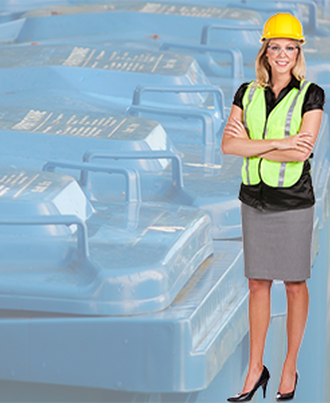 We offer the following hazardous waste management services:
Annual Reporting for LQG or SQG, or State-Specific Reports
Hazardous Waste Management Minimizing Plan
Hazardous Waste Profiles for Waste Disposal
Hazardous Waste Minimization Plan
DOT & RCRA Hazardous Waste Management Training
Environmental Task Manager Set Up for Hazardous Waste Management
Online eLearning Training materials
Hazardous Waste Requirements Tracking via our Mobile Environmental Expert
Litigation Support